The area East of Medellin has been booming in recent years with new development for both residential and commercial purposes. The Olive Hotel and Spa is the latest contribution to development of the "Oriente" and will be a truly innovative and unique new offering for Medellin.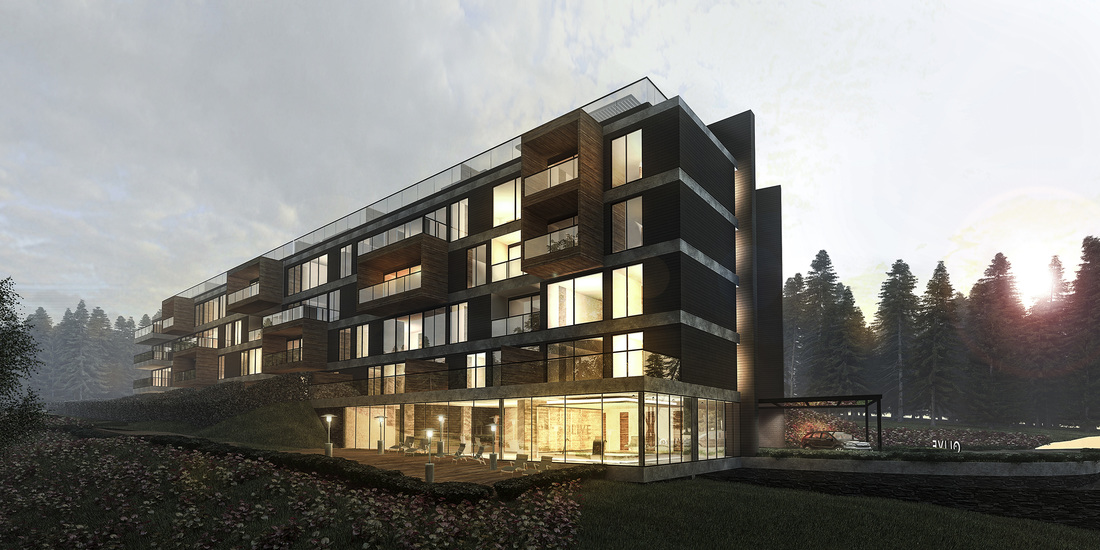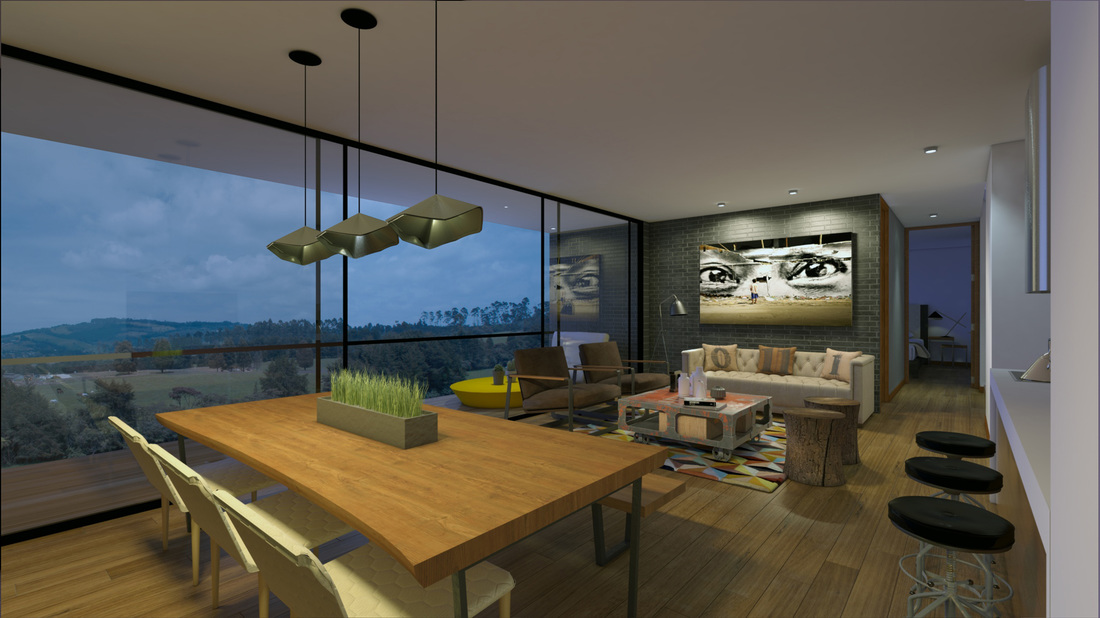 You'll find the site just past the current Rionegro toll booth (which will be moved closer to the airport in 2016 to accommodate the rise in development in the area). With 56 units in Phase 1 and 80 units planned in Phase 2, we will offer buyers in Olive an opportunity to live full or part time in Tower 1 in suites that range from 68-150 meters with options for stunning rooftop balconies. Tower 2 will feature up to 80 hotel units to accommodate the demand for short term lodging in the area. From the the prestigious engineering school directly across the highway, to the JMC airport expansion to those just looking for more relaxed hotel alternatives outside Medellin, there is an abundance of new demand in the sector.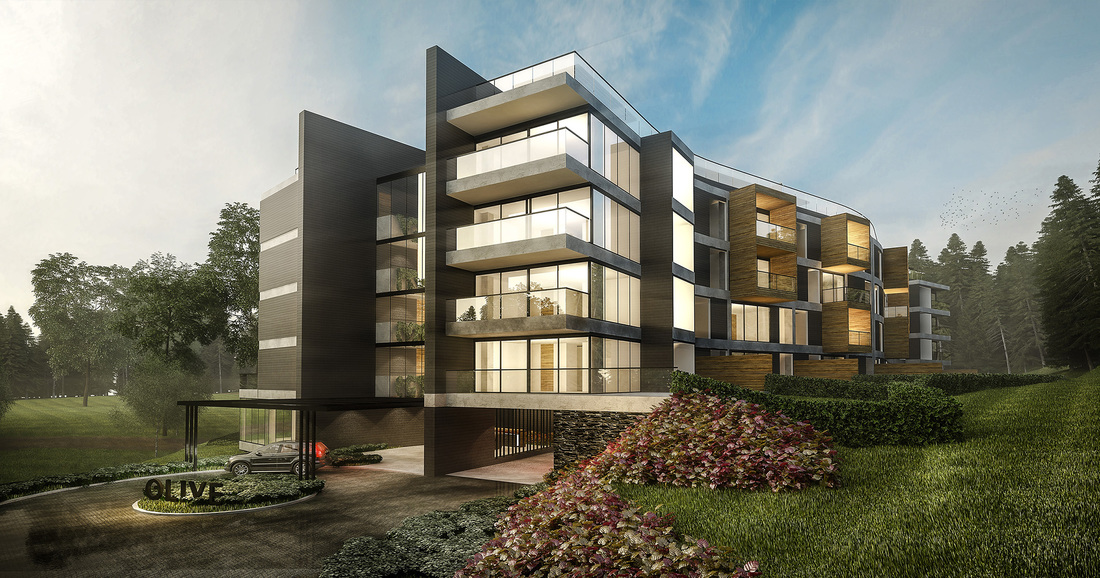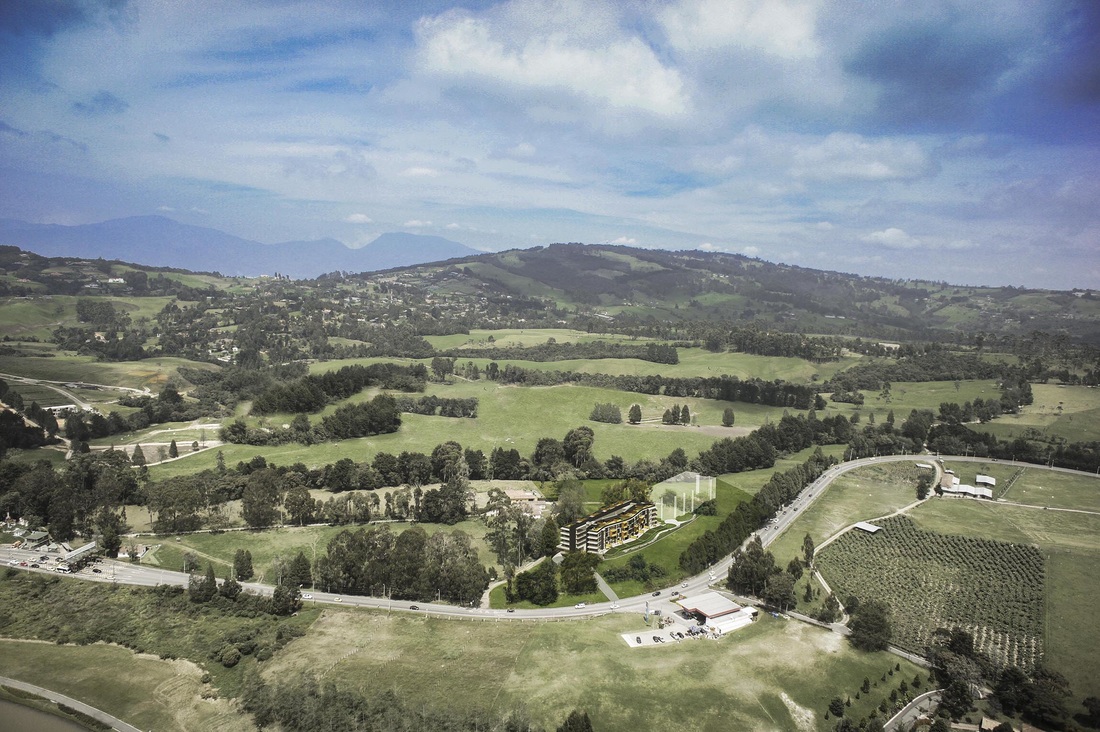 However the feature that will make Olive truly unique is the development of the Cenotes Spa. Meeting what we feel is another missed opportunity in Medellin will be the construction of a 600 meter day spa with a series of amenities and services that will rival the best spas in the world.
We are currently in the final stages of architectural planning and approvals and will be opening Olive up for offer in May 2015. You can contact us meanwhile for any additional information, planned pricing